Dr. E.J. JONES, M.D. OFFERS COMPLETE WOMEN'S HEALTHCARE
Obstetrics and Gynecology Services in Batesville, Arkansas
Dr. E.J. Jones M.D.
I'm a second-generation physician in Batesville. I'm also proud of my daughter, who is a nurse at White River Medical Center and carrying on the tradition of healthcare. Outside of medicine, my hobbies include, music, astronomy, fishing, amateur radio and spending time outside in our amazing state of Arkansas.
"It's been my privilege to provide care for the women of this community and surrounding areas since 1983. My goal is to provide personalized state-of-the-art care in a welcoming environment. I have maintained board certification since 1987. Technology has revolutionized all aspects of our lives, including medical treatments. I use electronic medical records, 3D ultrasound and advance surgical techniques, such as daVinci surgery, in order to provide my patients with current therapies. Thank you for choosing me as your women's healthcare specialist.
The care team at E.J. Jones OB/GYN is centered on creating a comfortable environment. The staff is dedicated to giving superior care to women throughout every phase of life, nurturing long-term relationships. The professional and experienced team focuses on open communication and personalized care, which is why many women turn to Dr. E.J. Jones for their obstetric and gynecological needs.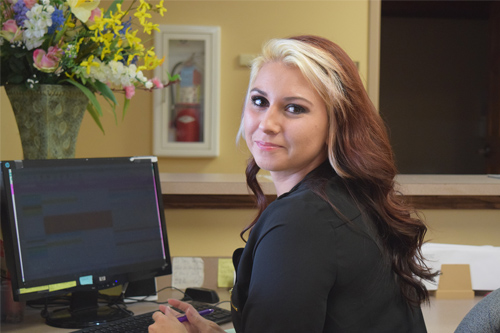 Have a question? We're here to help...